Meet Your Website Designer
I'm Glen Woodfin, website designer and SEO specialist. I've been creating sites and getting them to rank well in Google searches for 10 years.
24/7 Phone in the United States
864-485-9094
Pricing
The number one question is likely, "how much does it cost to have a website made"? Most sites I build for $200 to $1000 USD. I usually tell people to name their price and I'll do everything I can to match their budget. I build the sites myself. If you need more complex sites, I have a team where we build challenging sites which can cost thousands. The purpose of this Acapulco Web Design site is to attract people that need more affordable sites; however, if you need something very difficult, my team has you covered.
How Long Does It Take?
Typically I can build your site in one to three weeks depending on my workload.
Can You Create a Logo?
Yes I can create a logo if you need one, though I don't consider myself an expert graphic artist. I made the Acapulco Web Design logo that you see featured prominently at the top of this page.
What About Mobile Devices?
Sites I build are created for all devices whether one is using a desktop monitor, a tablet or a mobile phone. I use responsive themes which optimize the content based on the size of one's screen automatically.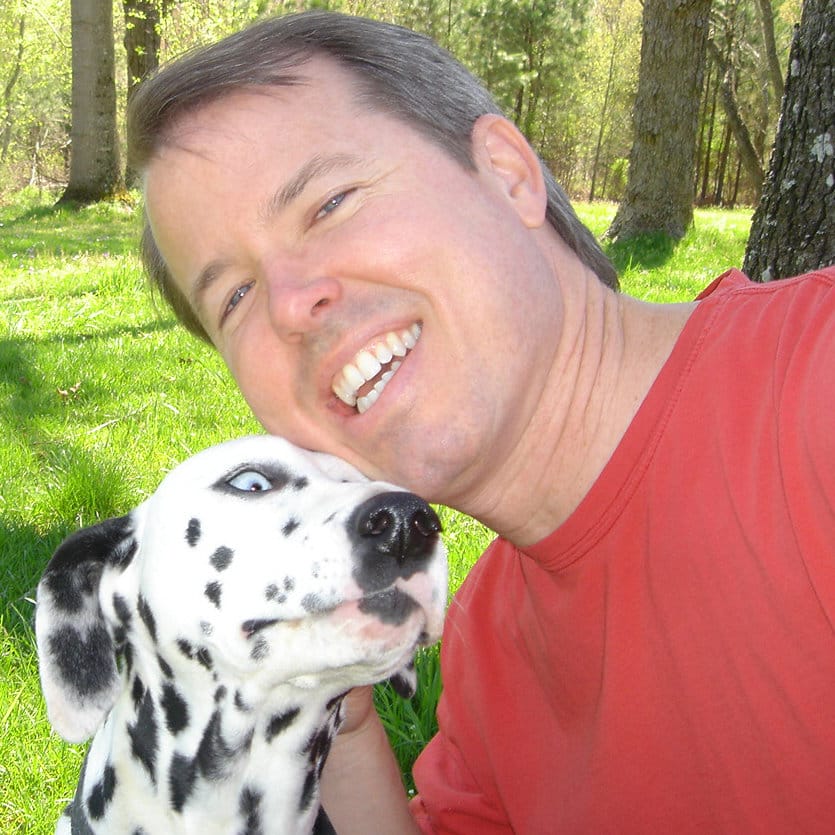 Can I See Your Work?
Look at real sites that I charged between $200 and $1000 to build. Most of the one's I'm sharing were near the $400 to $600 range. I made them 100% by myself.
The site you're on right now is loud & zany, but you'll see, I can create any mood you wish.